Savituriya
Released the album
'Parivartan'


Dear friends,

We are happy to let you know that the new double album 'Parivartan' is ready for you!
It was recorded live during our latest concert in the Sufi temple in the Netherlands on march 2020. We share our hearts, silence and joy through the music. While singing and listening, audience and musicians become one.

The title 'Parivartan' means 'shift in consciousness'.
From self-centeredness to selflessness.

'Openness and clarity are increasing. Remnants of the old world try to prevail, but are transformed by a blessing of Light'
- Naropa -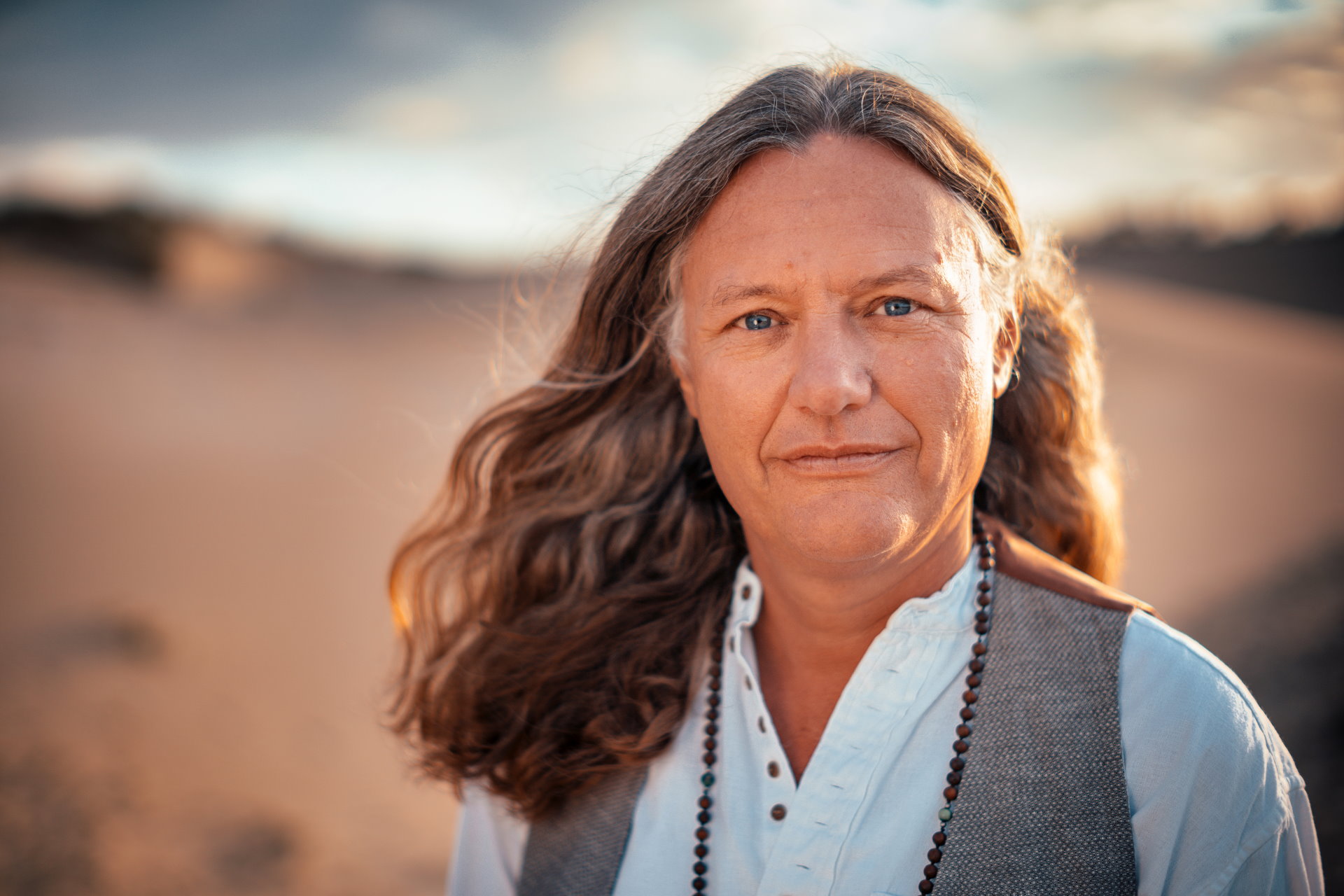 To order the album in the Netherlands, please use the following email: savituriya@gmail.com. Price: € 24,50 (incl. shipping costs and MP3 file)

In Czech Republic, the album will be available at our Sacha center Trimurti or during satsangs with Naropa in Praque or Brno.
Price: 500 ck. (incl. MP3 file)



Enjoy!

Savituriya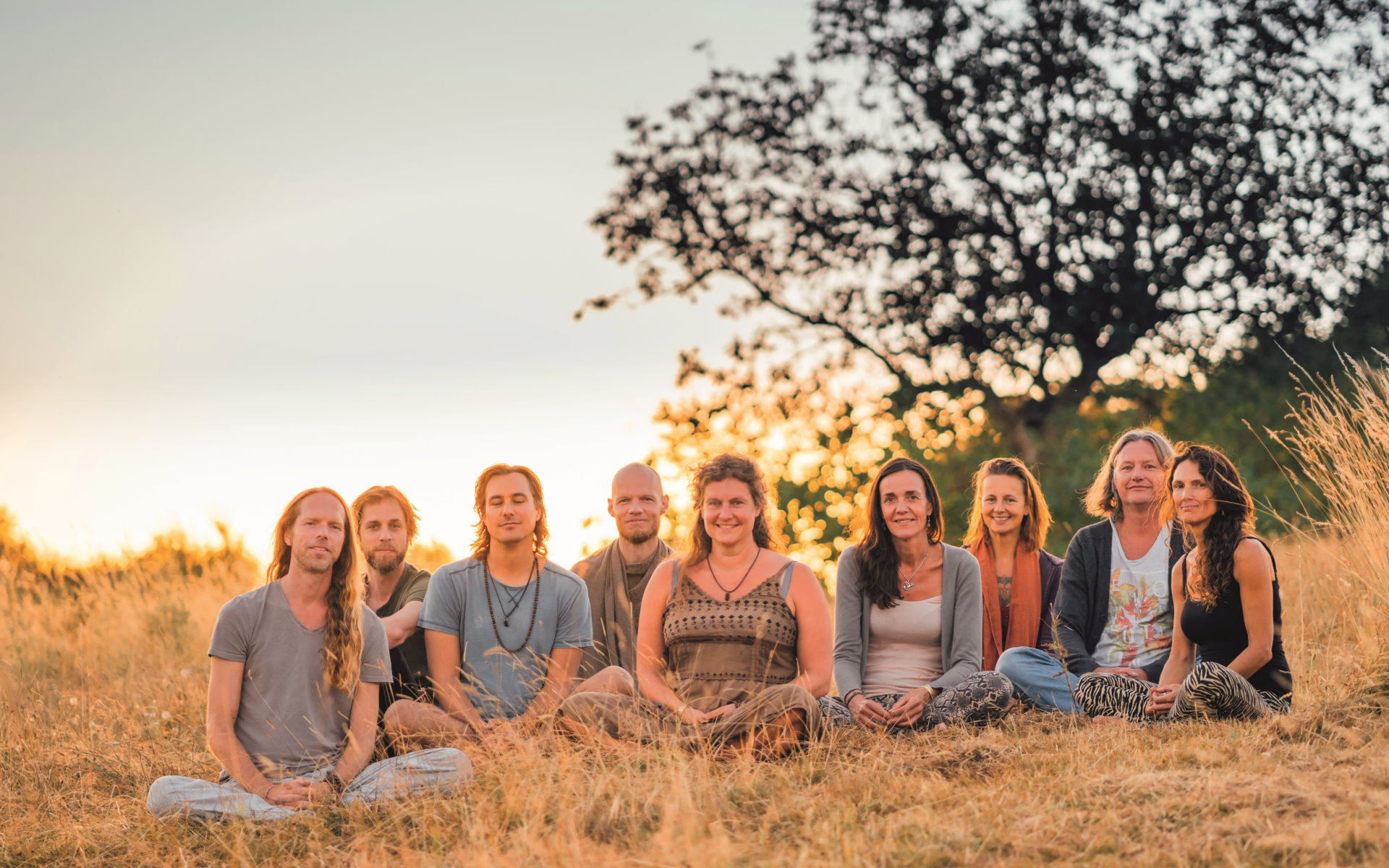 CD 1:
So Ham:

Jaya Sita Ram:

Medicine Buddha:

Hare Krishna:

Shiva:


CD2:
Crack the Rock:

Gayatri:

Om Mani Padme Hum:

Kali Ma:

Arati:
Our special thanks to the wonderful audio engineers, who were of great support and of course Naropaji.